Heritage Barn Kits are similar to the "American Barn" style.
The major benefit of a barn is the extra internal height, especially if mezzanine floors are required. The mezzanine steel flooring is pre-cut and ready for assembly.
It should be mentioned that most "barn type" structures have intermediate posts to carry the side awnings. In many ways this can be an advantage if the intended use is to have dividing rooms or a mezzanine floor for upstairs usage.
Optional wall frames can simply butt between the internal columns.
Mecano Barns utilise the portal frame system that Mecano pioneered into the market in 1987.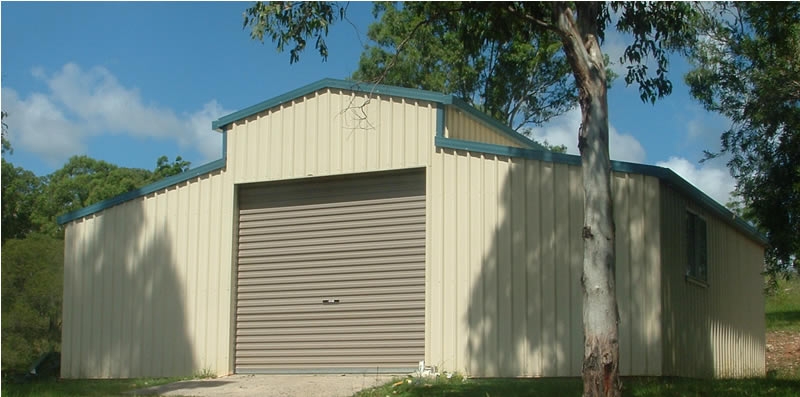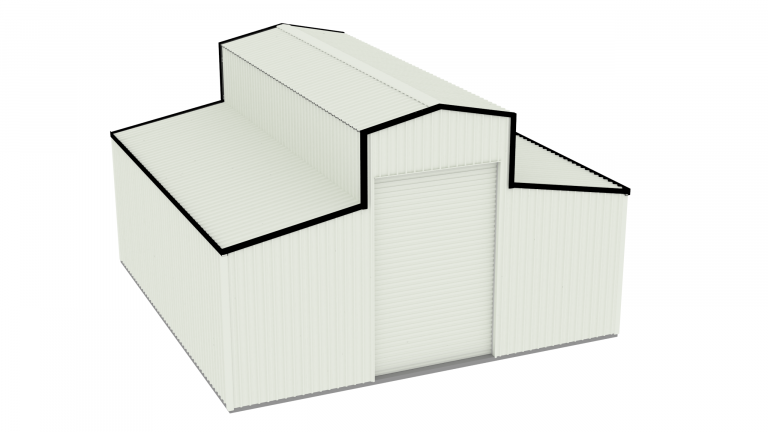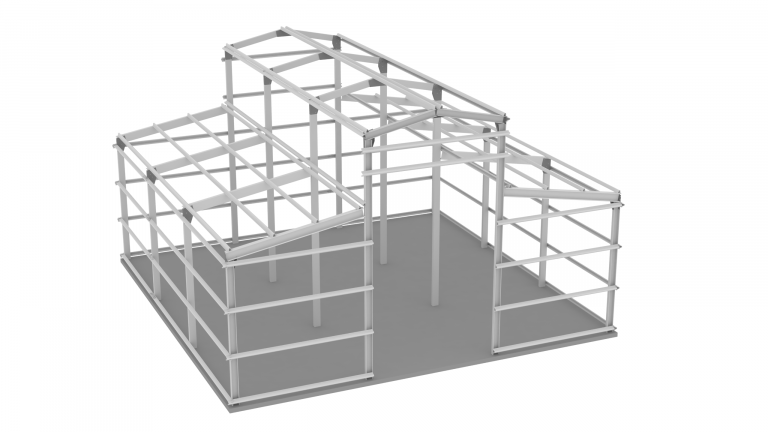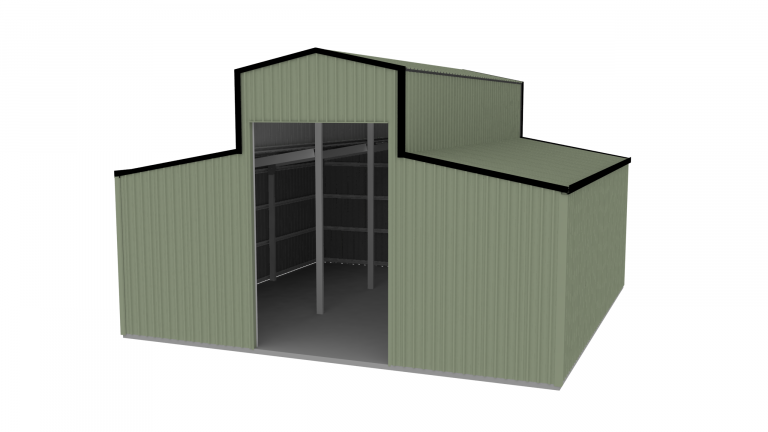 The original non-welded bolt up shed
Large spans for Industrial use
Bolts together – no welding
Tried and trusted design since 1987
Spans from 6m through to 20m
Larger Spans Using Universal Beams