The simplest and quickest way to build your tiny home or backyard granny flat. Our steel frame is an excellent option as there is no cutting or drilling required. Each wall panel fits together perfectly and is screwed together, just like a big Meccano Set!
Save on transport cost with flat-pack frames. Steel is stronger and lighter than timber and will save time on-site with pre-cut members ready for assembly.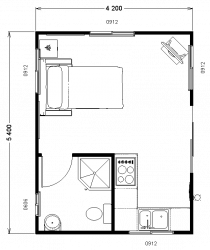 Wall Frames and Trusses
Wall and Roof Cladding + Trims
Ceiling Batten
Internal Wall Frames
Steel Flooring System (optional)
External Windows and Doors (optional)
Engineering for Class 1 Dwelling
Easy to follow instruction manual
Internal Fit-out
Soffits and Eave Linings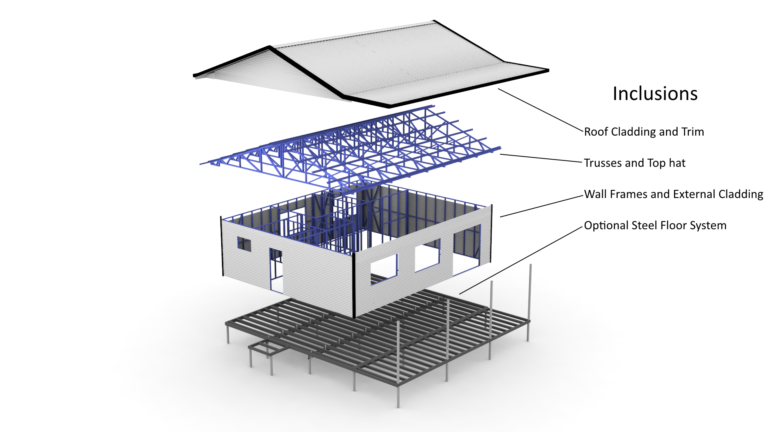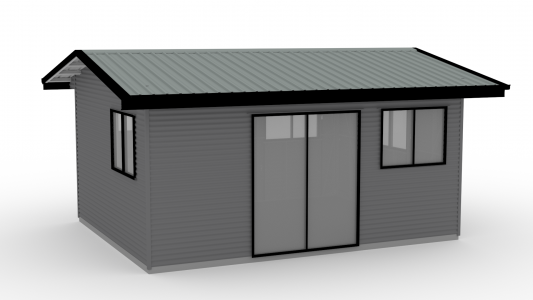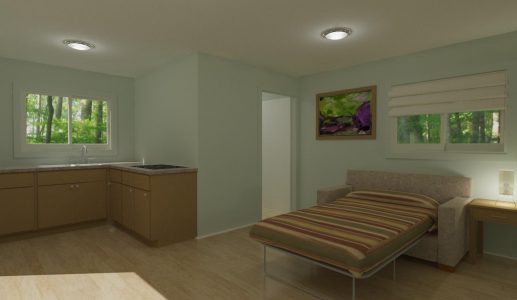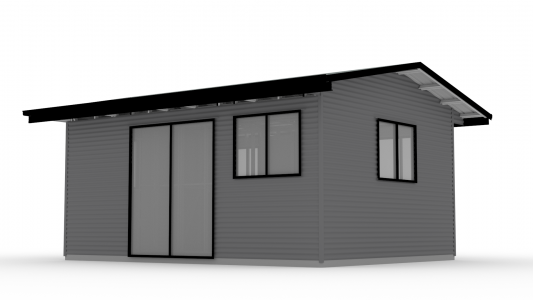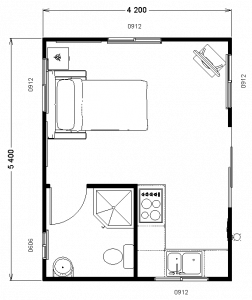 If it's for a Shed or Studio (non-habitable) All you'll need is a site plan – we supply everything else you need for council. 
If the cabin is for living in – here's what you'll need to look at:
Owner Builders Licence (or engage a licenced builder)
Site Plan (where your cabin is on your block)
Soil Test
BAL Assesment (bushfire attack level)
Energy Efficiency Assesment
Plumbing & Electrical Contractors