Mecano expanded into the housing market in 1997 with the introduction of their own steel stud frame roll-forming machines. 
All kits are easy to assemble and are supplied with job specific engineered drawings and an easy to follow instruction manual.
Locally Manufactured
100% Australian Owned and Operated
Established since 1987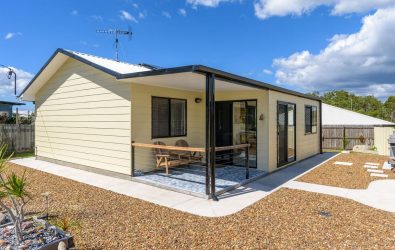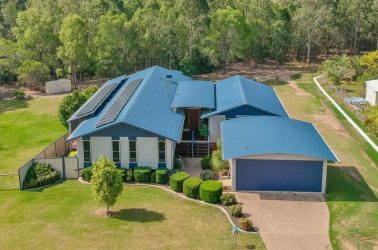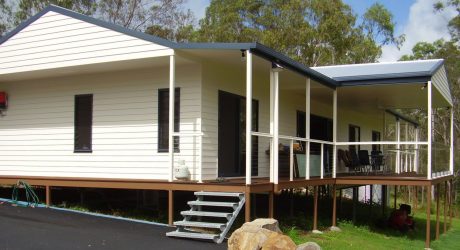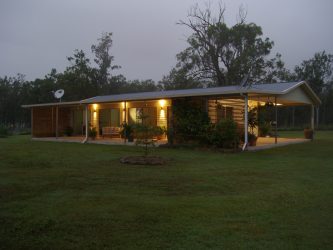 Are you thinking of becoming an Owner Builder? Owner building is quickly becoming a very popular way to build your new home while saving thousands of dollars.  
Owner Building Saves Money
Assembling your kit and managing contractors such as plumbers and electricians can significantly reduce the cost of your total build. You will have control of materials, fittings and fixtures that will suit your budget. Owner building also allows you to pay for items as you need them, rather than a lump sum up front.
More Control
By managing the construction of your kit home, you will have much more control of the actual construction. You will also be able to build at your own pace to suit your free time and budget.
Flat packs consist of :
Steel Frame and Trusses (supplied as either flatpack or pre-assmbled panels)
External Cladding
External Windows and Doors
Roof sheeting
Gutters and Barge Capping
Downpipes to ground
Engineered Certified Plans
Construction Manual
Optional Steel Flooring :
Bearers
Joists
Posts
Particle Board Flooring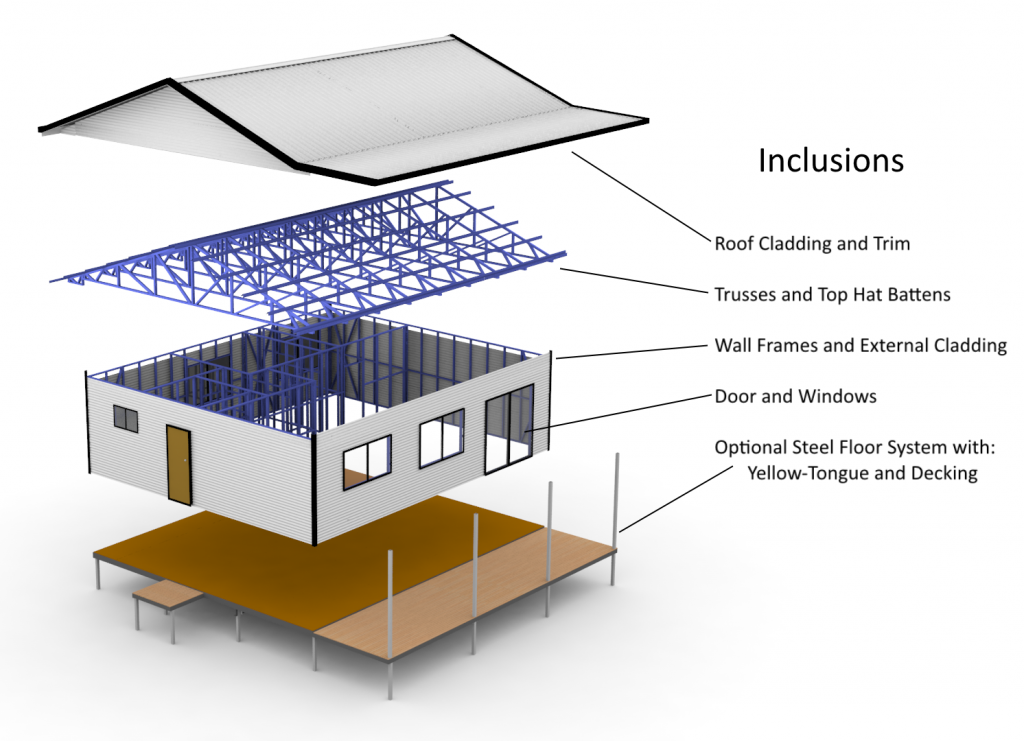 Mecano use a high tensile steel framing system that is both affordable and easy to assemble. The automated wall and truss framing machines ensure that no cutting or drilling is necessary. 
All components are pre-punched, notched and dimpled from the automated roll-forming machines, allowing walls to be quickly and easily assembled with a tek screw gun.
The steel frame can either be delivered to the customer in a portable 'flat-pack', or alternatively, wall panels can be pre-assembled (depending on location)
Our Kit Homes are NOT Shed Homes
Please note that a Mecano kit home is not a 'shed home'. A Mecano kit home is designed with proper stud wall frames (similar to timber stud frame frames) so that the external cladding and internal lining is ready to be fixed directly to the frames.