Mecano have been supplying Pre-Fabricated steel shed kits since 1987. We pride ourselves in providing high quality, easy to assemble shed kits. All kits are supplied with job specific engineered drawings and easy to follow instruction manual.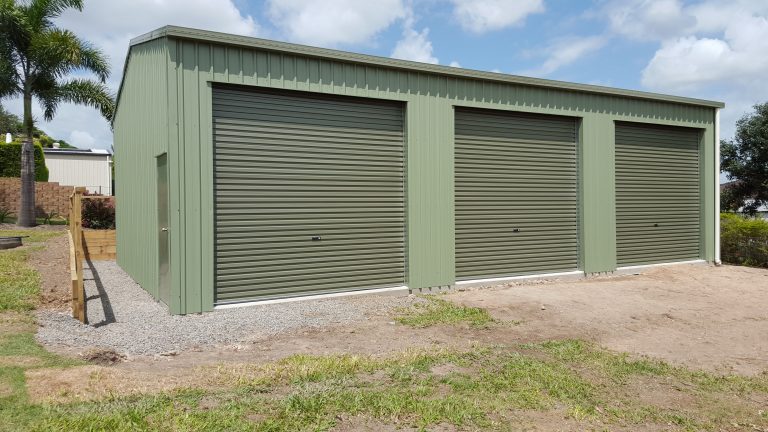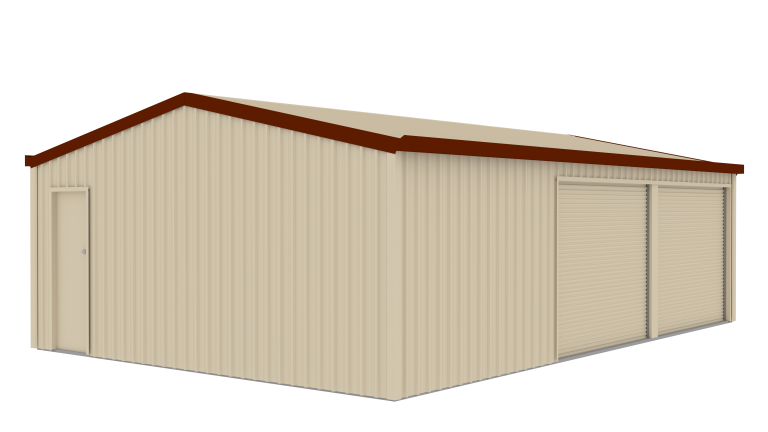 Mecano's Skillion Stand up Panel Frame Shed is the simplest and easiest to construct. By using heavy duty, high tensile roof battens, there is no need for a centre rafter, significantly reducing assembly time.
Gable Extension / Garaport:
A gable extended awning is an extension of the gable roof-line. Popular for extra car space in front.

A skillion awning is the most popular and most cost effective option. This options has less steel and can be placed on any side of the building. It also allows for a wrap-around awning.

Choose between two frame styles:
The simplest way to build your new shed
Wide Variety of Cladding options
Options for Internal Lining
The original non-welded bolt up shed
Large spans for Industrial use
Bolts together – no welding
Tried and trusted design since 1987
Spans from 6m through to 20m
Larger Spans Using Universal Beams