Welcome to Mecano. We manufacture our own steel buildings and materials.
Choosing a steel frame kit home, steel frame shed or carport kit from Mecano makes assembly easy and affordable. a Mecano Kit Home or Shed kit pieces together quickly – Steel stud frames are pre-punched, notched and dimpled; The pieces simply slot together.
Our Industrial Sheds use the bolt up system that Mecano pioneered into the Australian market back in 1989. Our Cabin Kits and Portable Buildings can be used for many different applications.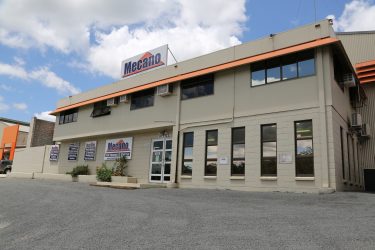 Direct from the Roll Forming Machines to you
Proudly manufactured from raw coil, using Mecano's own roll forming machines. 
Deal direct with the manufacturer.
We manufacture a wide variety of engineered steel buildings including kit homes, cabins, carports and sheds. We also offer steel building supplies at very competitive rates.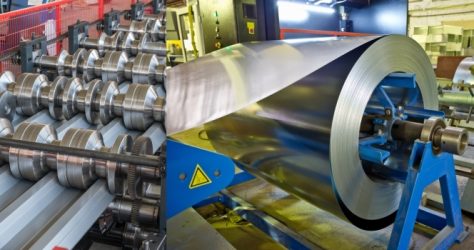 Mecano Steel Framing Solutions
Save on assembly time with a Mecano Stud Frame. The quickest and easiest way to build. For houses, cabins, sheds and more.
Easy to assemble
Pre-cut members
Lineable
Almost unlimited cladding options