For a limited time only, Mecano is clearing out surplus stock. Non-Cyclonic sheds up to 2.4m height get a free upgrade to 600mm stud centres ready to line internally.
Double sided 'Wheat' custom orb (corro) wall cladding available for 20% off standard cladding price. Zinc roof with your choice of trim colour. Optional extras available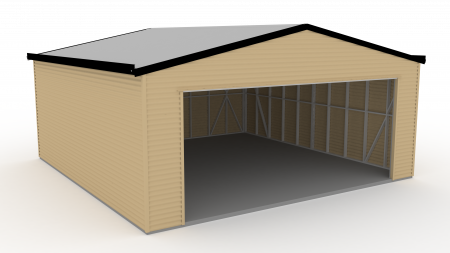 A premium, modern look. 
Pricing varies by size. Please contact us for pricing.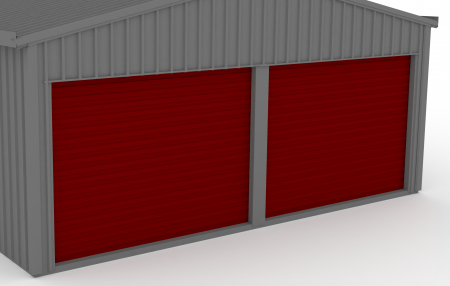 By sourcing your own doors you can save considerably. Alternatively, Mecano can supply doors with the kit.