Due to Huge demand we have sold out of Wheat Colour
Check Back soon for our next run of clearance sheds!
For a limited time only, Mecano is clearing out surplus stock. Cyclonic & Non-Cyclonic sheds up to 2.7m height and 7.5m span get a free upgrade to 600mm stud centres ready to line internally.
Double sided 'Wheat' Trimclad wall cladding available for 20% off standard cladding price. Zinc Trimclad roof with your choice of trim colour. Optional extras available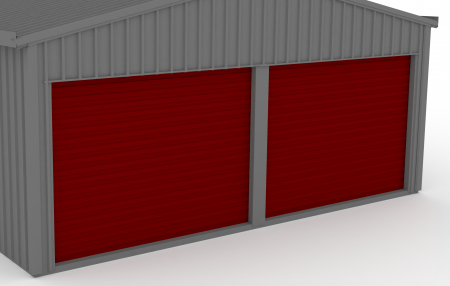 By sourcing your own doors you can save considerably. Alternatively, Mecano can supply doors with the kit.