Made to Order Flat Pack Shed Kits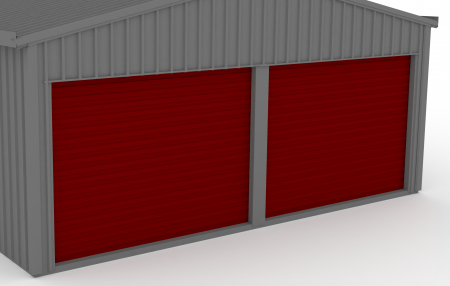 By sourcing your own doors you can save considerably. Alternatively, Mecano can supply doors with the kit.
Can't find what you're looking for?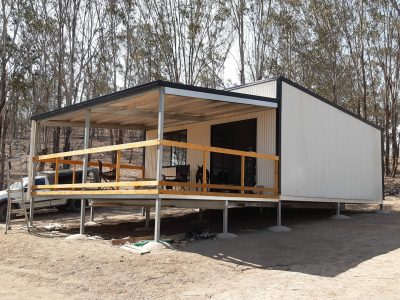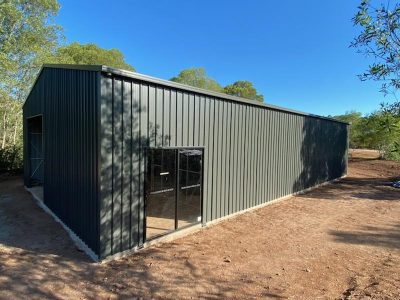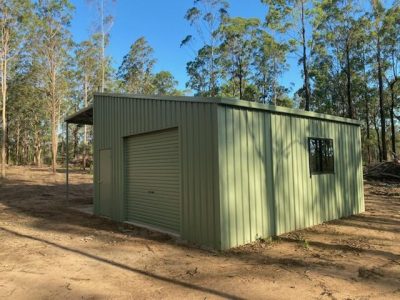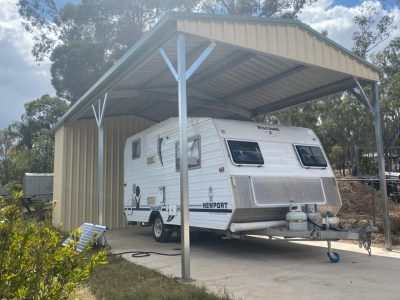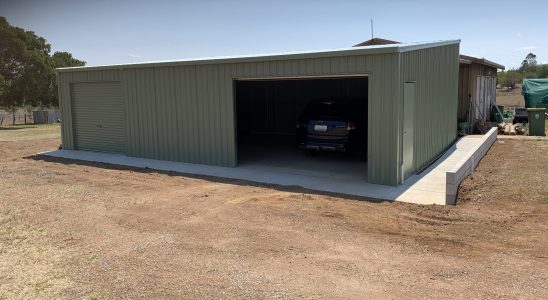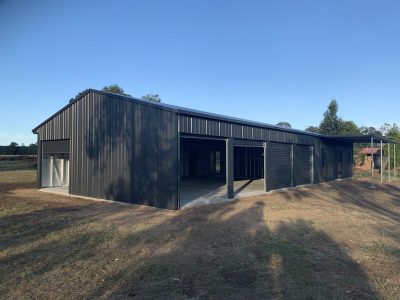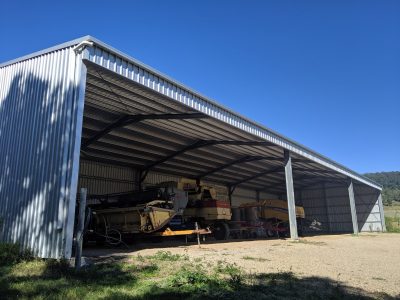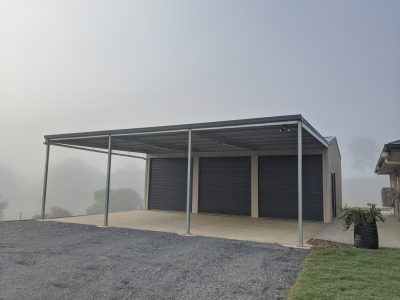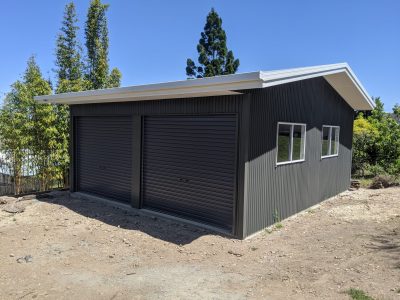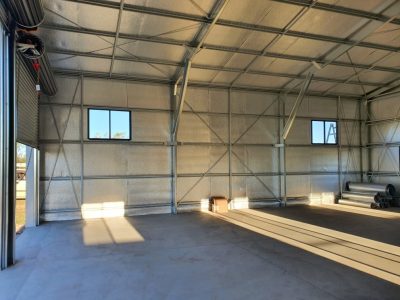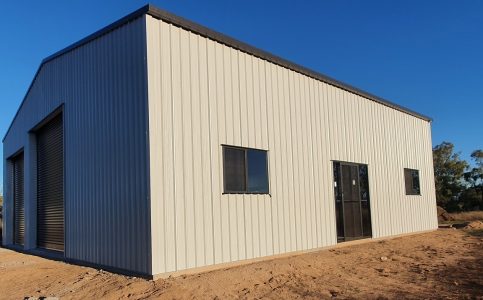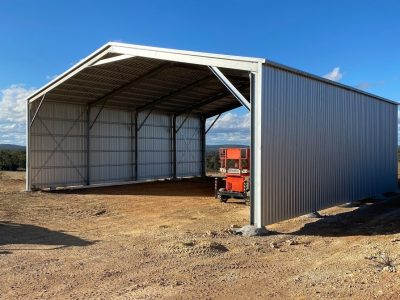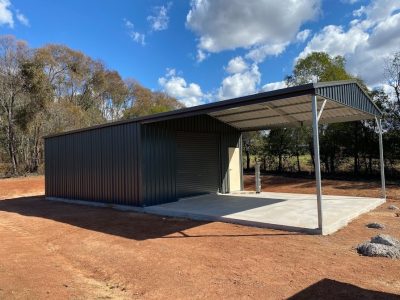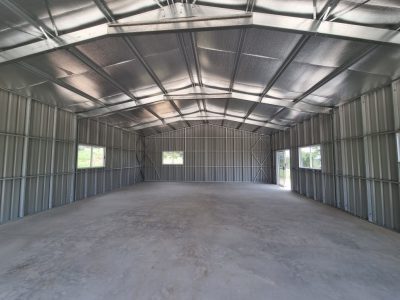 Mecano can design and manufacture shed kits to your specifications in our full colour range. 
We manufacture Panel Frame and Portal Frame Sheds as well as Kit Homes, Cabins and Carports In our Factory in Gympie Qld. 
Contact us today so we can help with your next project