Top Hats, Purlins, Girts, Framing, Roof and Wall Sheeting
Proudly manufactured from raw coil, using Mecano's own roll forming machines. 
Deal direct with the manufacturer.
Mecano manufacture a wide range of steel building products made from quality, high tensile galvanized steel. Buy direct and save.
We offer competitive pricing on bulk orders, please contact us for more details.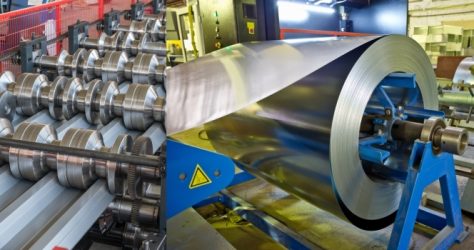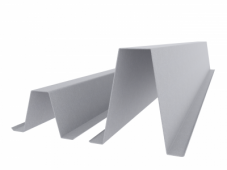 Top-Hat, Top Span, Roof Purlins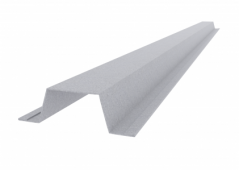 Ceiling Batten – 22mm Top Hat
"Saftey-Edge" batten with textured contact surface to minimise slipping For plasterboard lining at 450mm centres. Spans up to 1200mm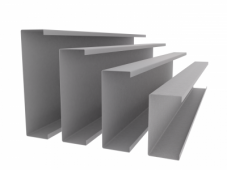 All C-Sections have a 75mm Flange to fit our steel stud framing – perfect for roller door jambs, columns, rafters or mullions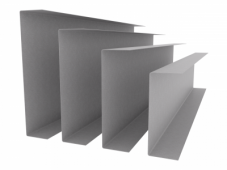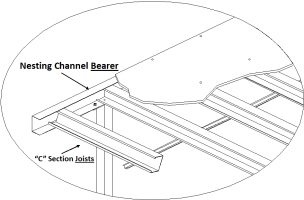 C-Sections without lips, typically used for capping or fixing C-Sections. Wide variety of applications including:
Mezzanines
House Flooring
Awnings
Decks


0.42 BMT high tensile colour steel cladding with up to 20 year warranty. Wide variety of colours available. Perfect for roofing iron and wall sheeting (sheets cover 762mm)