If you would like your kit home, garage or outdoor deck area above ground, here is a simple soloution.
Mecano's easy to assemble floor frame can be put together in a matter of hours once the posts have been set into the footings. Follow the step-by-step instruction manual and you will have the steel in place in a surprisingly short time.
Each joist and beam has been cut to length – ready to be fixed together.
The metal floor system is made using Nesting Channel for the outside bearers with "C" section joists that fit and butt into the edge of the inside of the Nesting Channel at 450mm centres.
It is as easy as it looks! Nesting channels and joists are pre-cut to size. Your manual will explain a step by step procedure. 
Yellow-Tongue sheeting can then easily be fixed, ready for your frame with optional treated pine or hardwood for outdoor deck areas.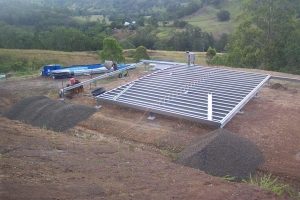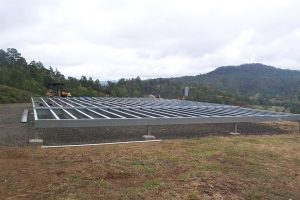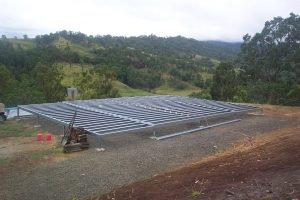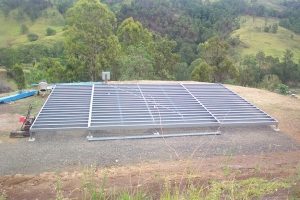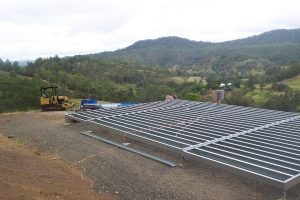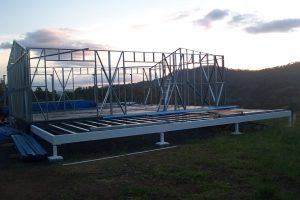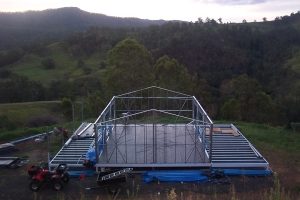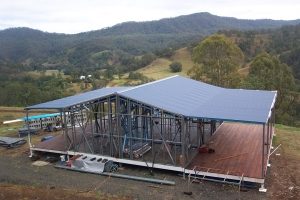 Why should I choose a Mecano Steel Floor System?
Ease of Construction. Joists simply slip into bearers and are fixed into place.
All Sections are made from High Tensile Steel.
More space underneath – the joists sit inside the bearers (instead of sitting on top).