Transportable Cabins and Units
Portable Dongas and Accomodation
Suitable for a wide range of applications:
Granny Flats
Art studios
storage units
caravan parks (talk to our staff about bulk purchases)
Or combine multiple units together with decking and awnings to create a breezeway style house!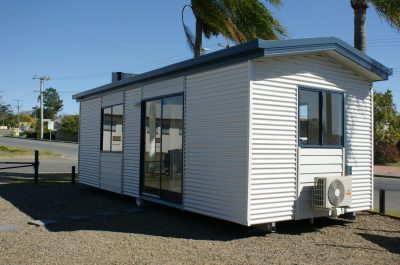 A factory-built cabin is most cost efficient if the length does not exceed 8 meters and if the width does not exceed 3.4 meters (including gutters). 3.4m is the maximum legal width for transporting goods without a police escort. Complete buildings wider than 3.4m will incur a far greater cost due to delivery.
Therefore, we recommend choosing a transportable with a width of no greater than 3.3m.
Factory built cabins are pickup only. It is the customer's responsibility to organise transport.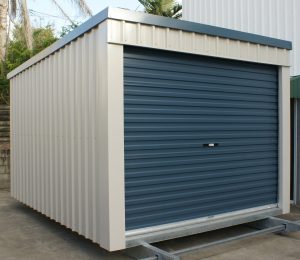 Standard Portable Building Floorplans
The floor-plans below meet the maximum width requirements for transport without an escort.
Customers may choose to purchase a factory-built Transportable Cabin built to lockup stage (no internal lining or fittings), or as a flat-pack kit
Built to Lock-up Stage No internal lining or fittings
Flat-pack Kit Ready for Transport
Transportable Cabins are supplied on optional steel flooring or optional skids. (Footings and posts will have to be in place before delivery schedule).
Roofing Options
Skillion or Gable Roof Style
Pitch options on gable roofs: 12, 15 or 20 degrees
Pitch options for skillion roofs: 2 or 5 degrees.